At Needle n Leaf, we offer a range of services to help you create your dream furniture and enhance your living space. Whether you need a new table, a shelving unit, or a bedroom set, we can make it for you with high-quality materials and craftsmanship. Here are some of the services that we provide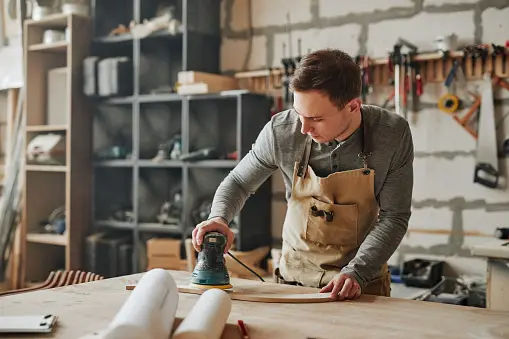 We can make any type of furniture that you want, from dining tables to hutches to buffets. You can choose the size, shape, style, finish, and wood type of your furniture and we will build it for you with precision and care. We use only locally sourced wood that is eco-friendly and durable. Our furniture is not only functional but also beautiful and unique.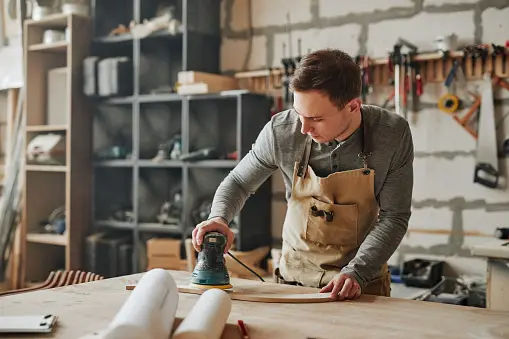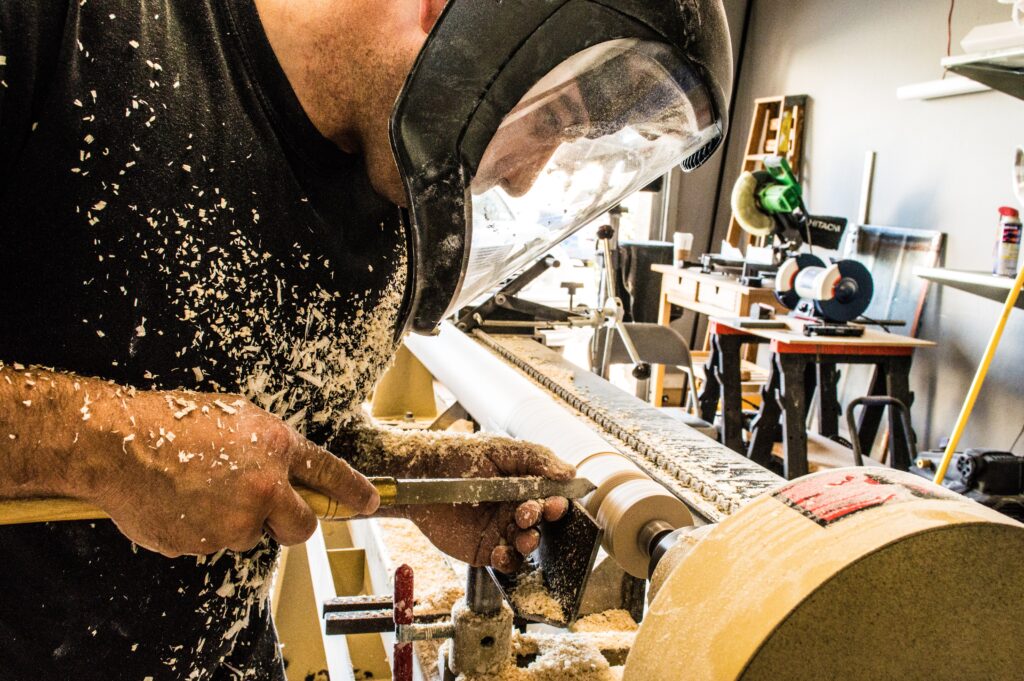 If you want to learn how to make your own wooden projects, we can teach you the basics of woodworking in our classes. You will learn how to use different tools, techniques, and materials to create simple and fun projects. You will also get to take home your creations and enjoy them for years to come. Our classes are suitable for beginners and intermediate learners who want to improve their skills and have fun.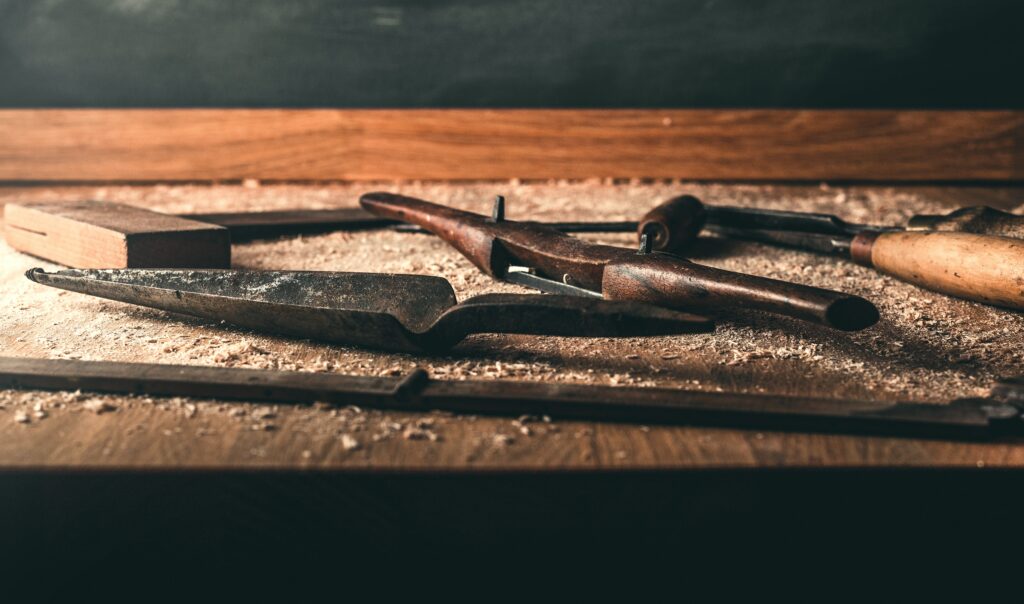 If you need to build or install new cabinets in your kitchen, bathroom, or any other room, we can help you with that too. We can build or install any type of cabinets that you have, whether they are pre-made or custom-made. We will make sure that they fit perfectly in your space and match your style and budget. We don't do plumbing and electrical work but can refer contractors.